As an advanced physiotherapy clinic in Muscat, we provide the very best in hands on physio combined with state-of-the-art technology including electrotherapy and IDD Therapy spinal decompression.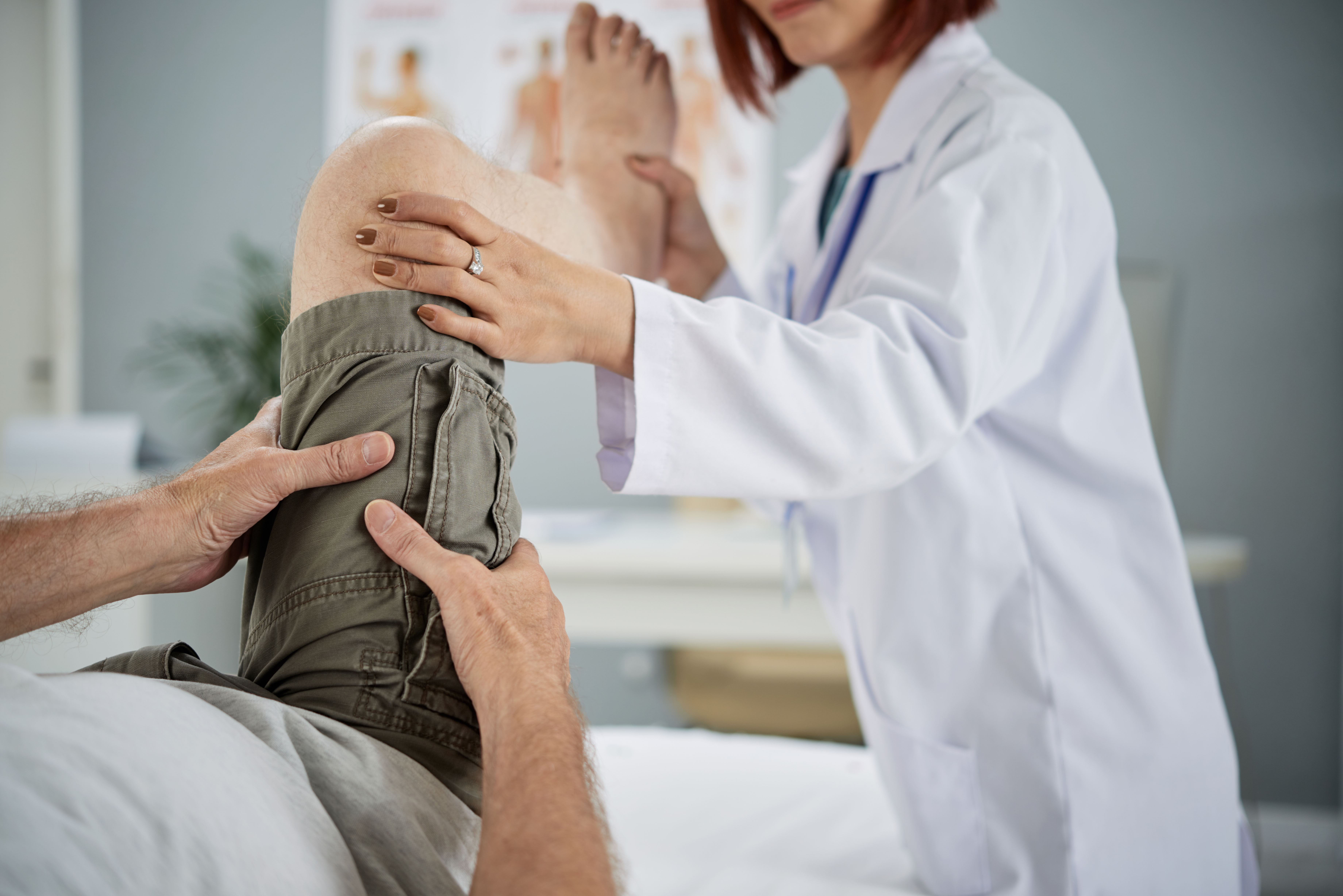 We address the cause of your pain or injury and combine manual therapy with electrotherapy or IDD Therapy for chronic spine problems.
Our physiotherapy service is provided by Dr Mahbobeh Samani who as well as a Masters degree, also holds a Doctorate and a wealth of experience in private practice.
We aim to get you moving freely as quickly as possible.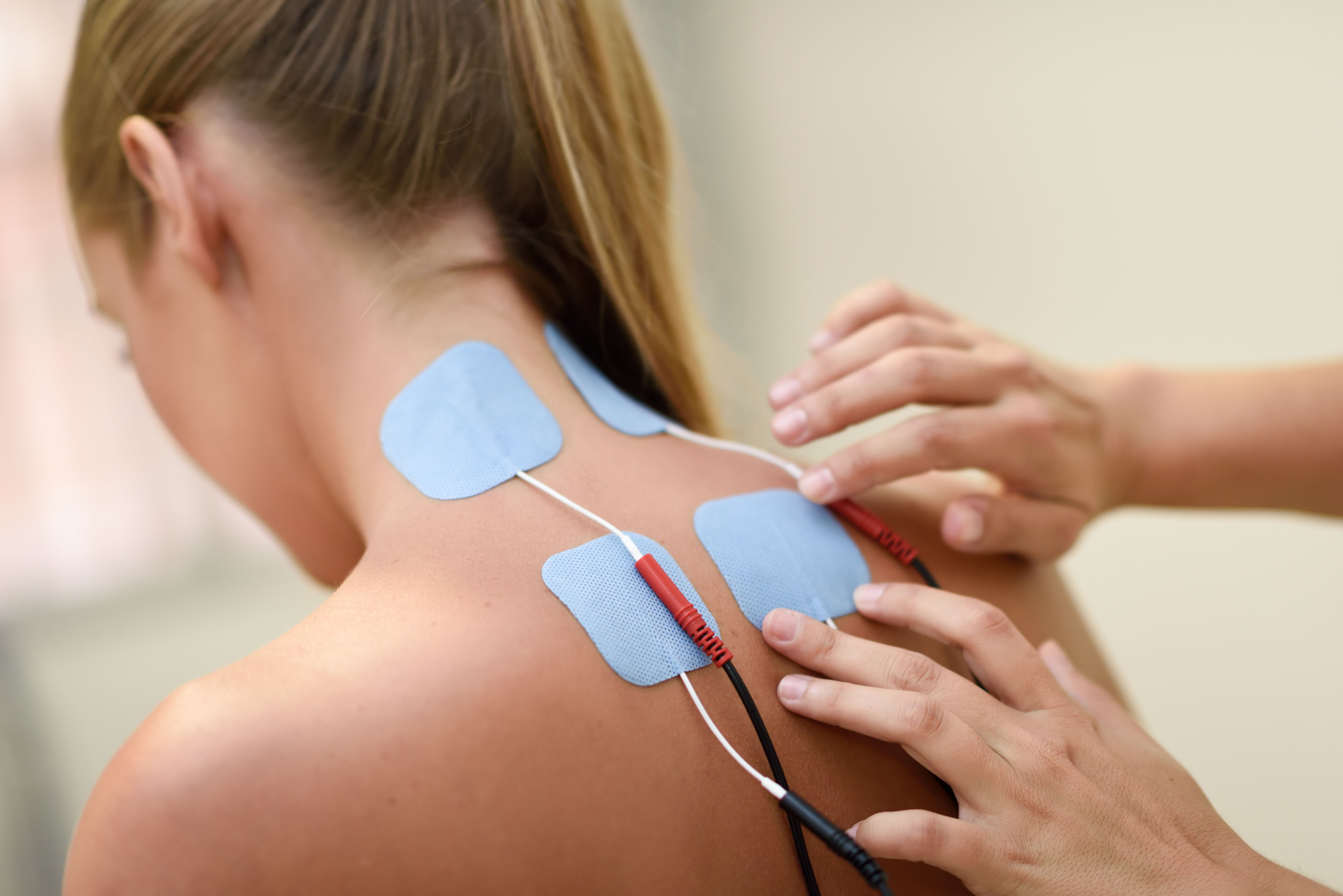 For expert physiotherapy in Muscat, book your initial consultation.
This includes a thorough case history, full examination to identify the key causes of your problem and includes treatment as appropriate.
Initial Consultation allow 45 Minutes
Follow Up Visit allow 30 – 60 minutes