Businesses both large and small are increasingly looking to introduce and expand health and wellness packages for their valued employees.
Musculoskeletal disorders are at the top of the list for lost work days with employees, and can also impact on productivity and performance.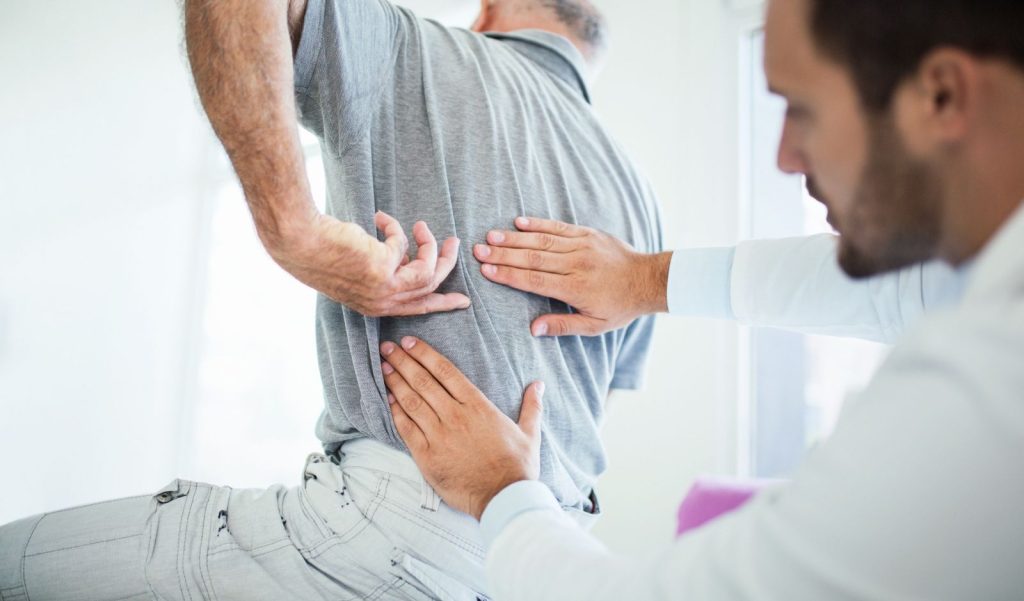 At Muscat Osteopathy and Wellness Centre, we like to work with businesses to help keep the workforce healthy and therefore happy. We aim to decrease pain and stress, and prevent injuries occurring or worsening, therefore decreasing sick days and increasing production.
As well as Osteopathic and Physio treatment, we can include massage, stretching programmes, exercise advice and advice on posture. These are all patient specific with the aim of returning the patient to full function as early as possible and maintaining a good level of physical condition.
If you are interested in discussing a package for your company, please contact our Clinic Director at muscatosteo@gmail.com who will be happy to meet with you to identify your needs and give more information.