Muscat Osteopathy and Wellness Centre
Muscat Osteopathy and Wellness Centre is where expert manual therapy meets advanced technology to help you get out of pain and on with your life. Conveniently located in Al Ghubra, the clinic provides first class Osteopathy, Physiotherapy and IDD Therapy Spinal Decompression. Led by clinic director Scott Johnston from the UK, the clinic specialises in challenging back pain, neck pain and sciatica whilst treating a full range of musculoskeletal conditions. If you are in pain and need help, call us to experience some of the best care in the region.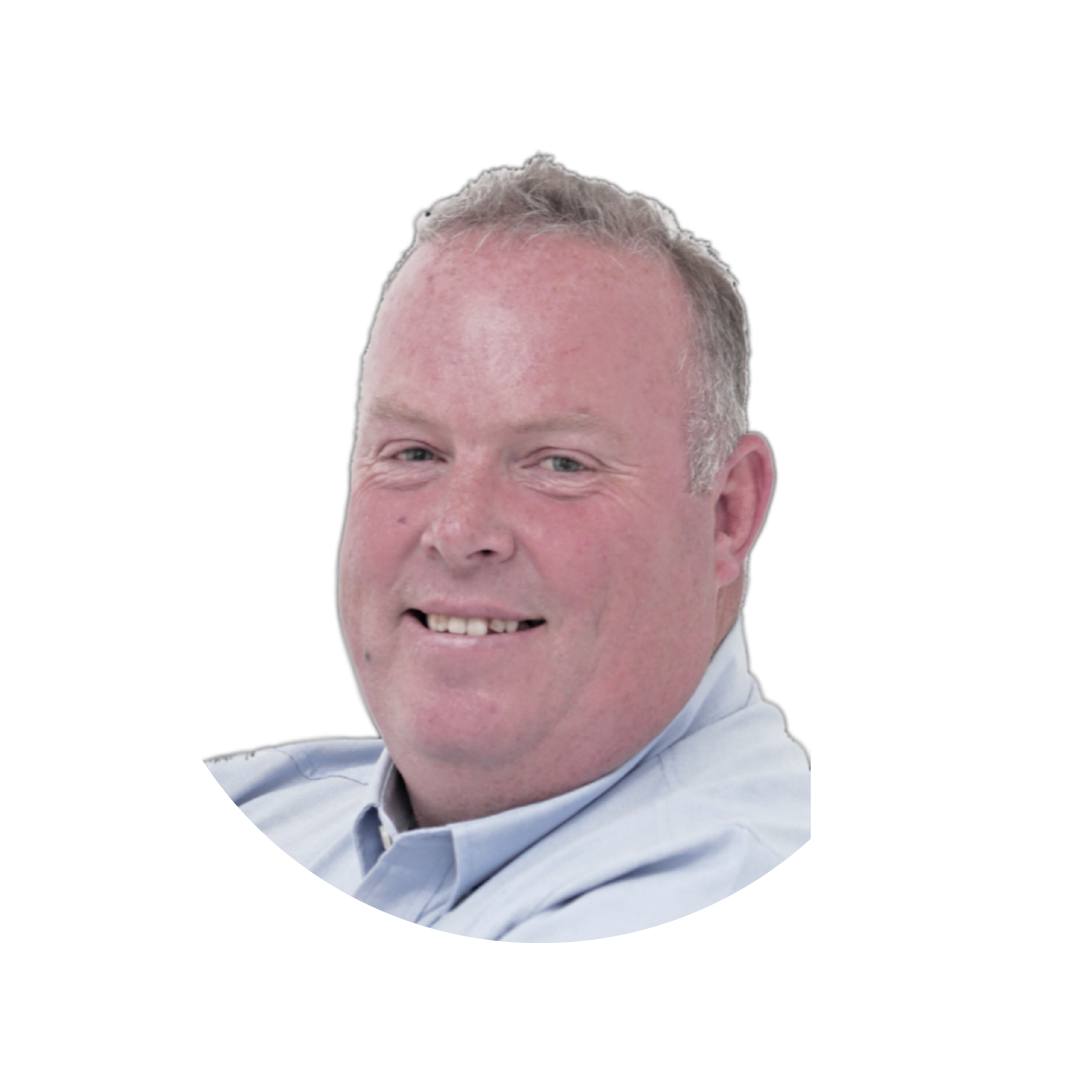 Scott Johnston
Clinic Director
Scott began his studies in Osteopathy at the prestigious European School of Osteopathy in the UK, straight after leaving school. With 27 years of clinical experience, he has dedicated his working life to helping people with acute and chronic conditions return to normal, pain free life. He also spent 3 years teaching and supervising undergraduate BSc Osteopaths at the European School of Osteopathy.
As well as specialising in the treatment of back and neck pain, Scott has undertaken post graduate courses in Sports Medicine. He as worked with many international elite athletes and worked full time as Osteopath to the European Professional Golf Tour. One of his highlights was as Osteopath for the European Ryder Cup team.
Scott has moved from Scotland to Muscat to co-found the clinic and has introduced IDD Therapy spinal decompression to the clinic. Having had personal experience of a herniated disc and sciatica, he is passionate about providing clear solutions for patients, without resorting to surgery and injections wherever possible. He is registered with the General Osteopathic Council in the UK and is keen to promote the Osteopathy and happy to give talks to companies, groups and clubs
Services Provided: Osteopathy, IDD Therapy, Sports Massage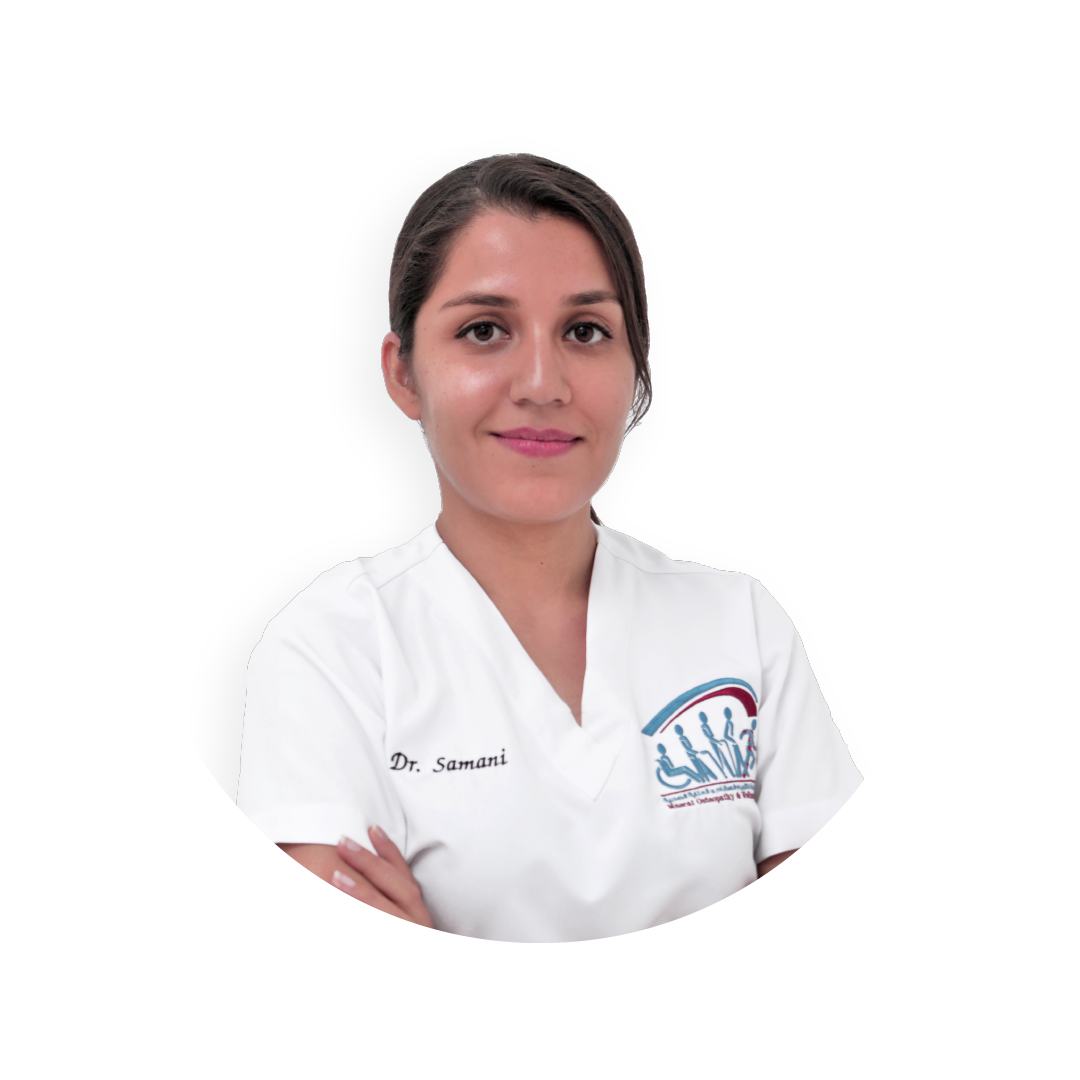 Dr Samani is a highly experienced physiotherapist with a special interest in low back pain, electrotherapy and technological advances to help joint and soft tissue pain.
With a Doctorate and Masters of Science in Physiotherapy, Dr Samani is highly qualified and experienced in treating a full range of conditions.  She has worked in private practice and also has experience at Shiraz University  as a tutor of medical science.
Dr Samani is the lead physiotherapist at the clinic and works closely with Scott to restore function and provide relief from pain.  She has a keen interest for broadening her knowledge base and skill set to improve the high quality of care that she provides.
Services: Physiotherapy, Electrotherapy, IDD Therapy, Dry needling, Kinesiotaping, Lymphatic drainage, Visceral manipulation